Terrazzo Floor Polish Ballwin MO Residence
Project Description
This homeowners was looking to have their terrazzo floor polished before the holidays. Beautiful terrazzo design and entry way at this home. Just need a professional polish and shine to make it look like new again.
Project Date:
Property Type:
Project Location:
What We Did:
December 05, 2017
Private Residence
Ballwin, MO
Terrazzo Floor Polish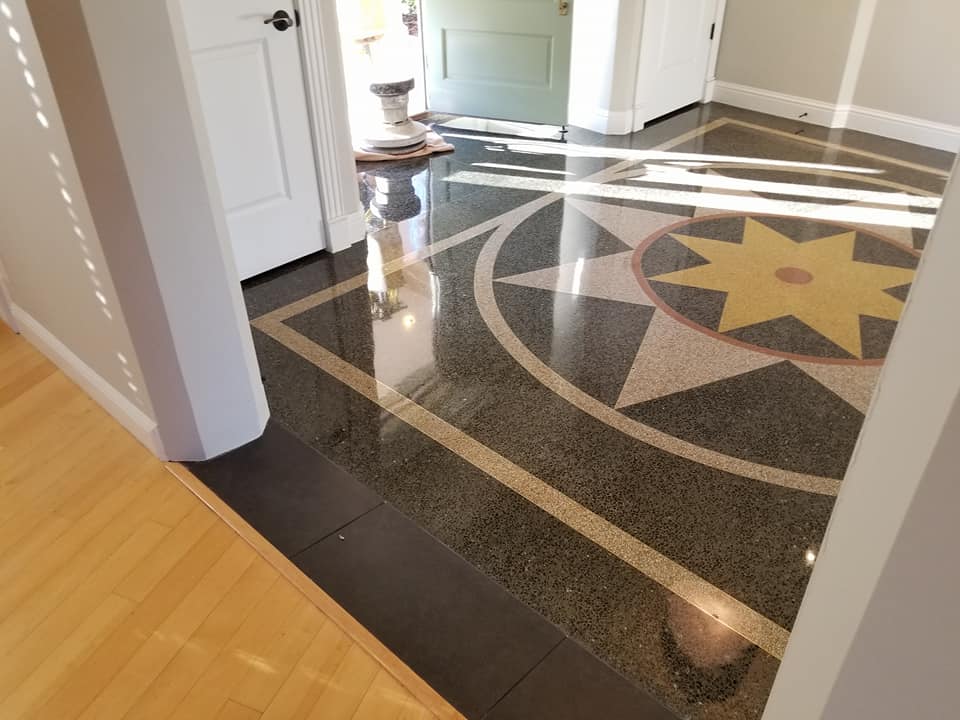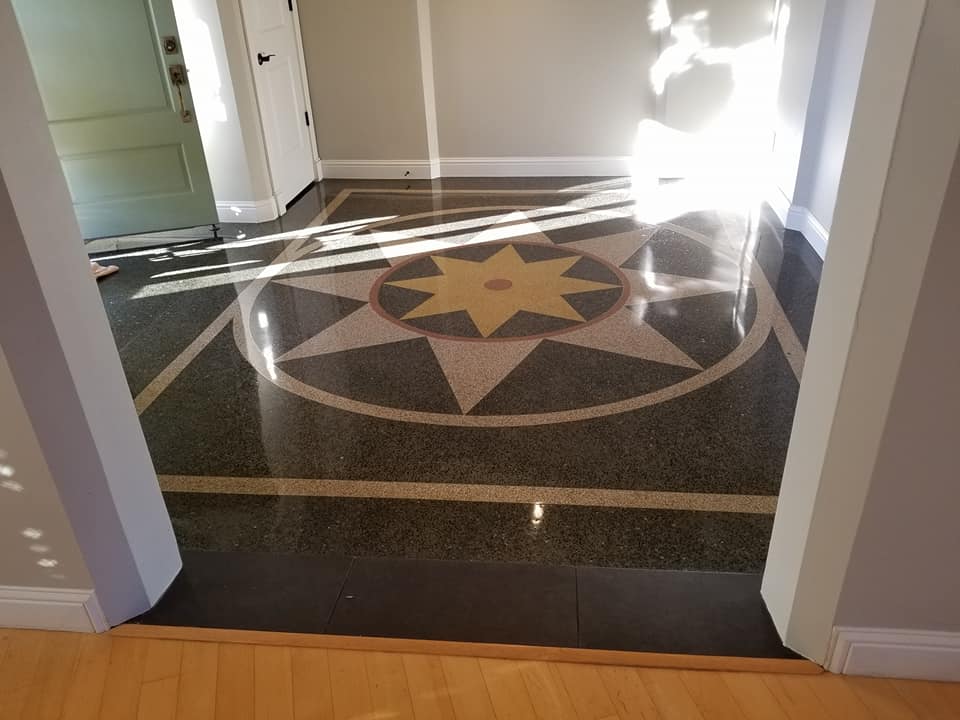 Interested In Working With Us?
View Our Work