Commercial Facilities Stone Care
Cleaning • Restoration • Protection • Maintenance
Providing Commercial & Facilities Stone Care Services in Greater St. Louis for over 30 years.
Contact Us
Commercial & Facilities

Stone Restoration, Cleaning & Maintenance in St. Louis Missouri
Experienced, professional & reliable restoration, cleaning & maintenance of all stone and solid surfaces.
Harco Midwest Restoration is St. Louis' leading marble, granite, and natural stone and tile restoration company. Our company has been restoring and maintaining marble and natural stone for commercial properties since 1985.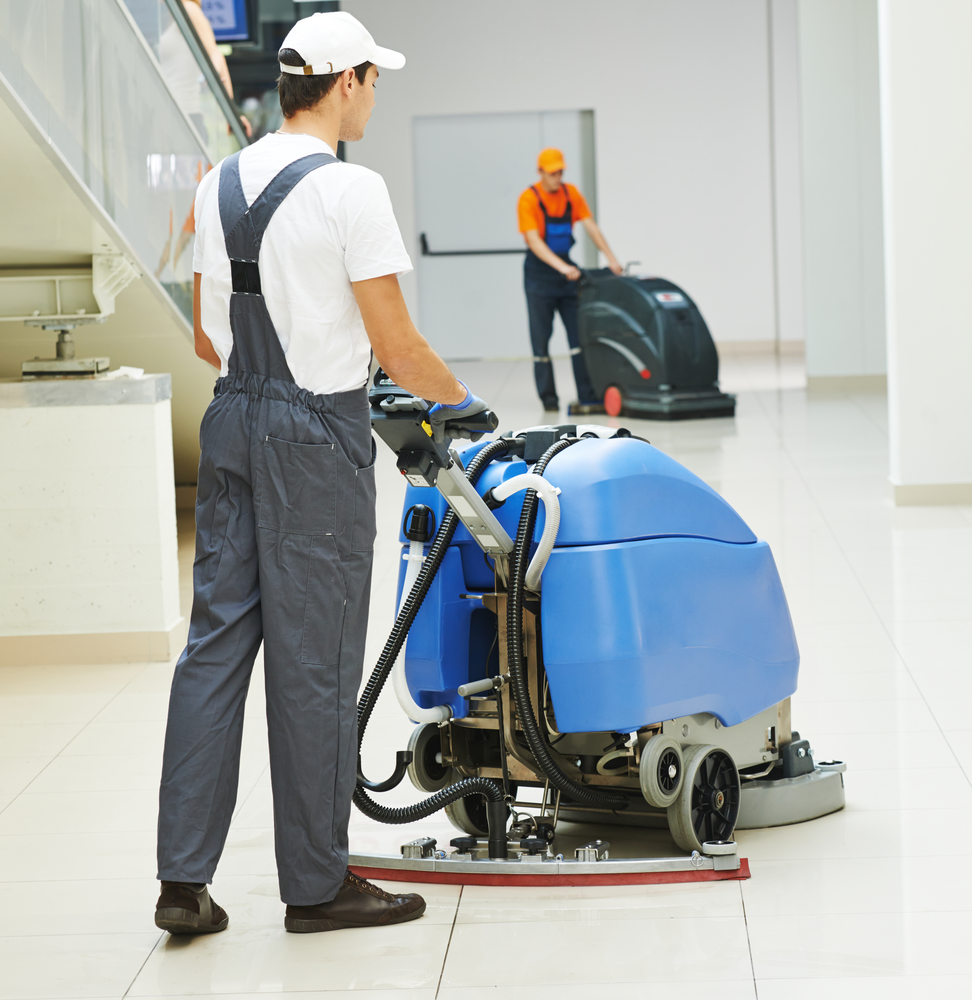 When it comes to your facility or commercial property, the appearance of your property is a direct reflection of your business. If your floors or surfaces are showing signs of wear, specifically cracks, scratches, chips and traffic patterns, then it's time to give us a call. From surface repair, restoration, and refinishing, to deep cleaning and sealing, we professionally service a wide range of surfaces including marble, limestone, travertine, terrazzo, slate, granite, concrete, tile and grout, VCT, vinyl wood and more!
You Can Count On Us To Get Your Commercial or Facilities Floors and Hard Surfaces Like New Again!
Disruptions to your business can frustrating, so that's why we complete our commercial facilities stone care maintenance work during your least-busy hours for minimal disruption to your business. Our skilled technicians are highly trained and insured and are employees of Harco Midwest Restoration. Oh, and we don't subcontract any of our work so you can feel confident our stone maintenance services are completed with the pride of delivering your facility the beautiful floors and surfaces you desire.

Commercial & Facilities Stone Care Services We Specialize In:
Polishing
Diamond Refinishing
Honing
Cleaning
Sealing
Grout Cleaning and Staining
Regrouting/ Recaulking
Epoxy Color Filling of Holes and Cracks
Repairs and Replacement of Stone

Education Buildings
Everything from Gym Floors to Cafeterias, we've been servicing local universities and schools for over 35 years.

Government Buildings
We've provided hard surface restoration and maintenance services for hundreds of local and state government facilities.

Healthcare Buildings
We offer specialized floor cleaning services for medical facilities such as hospitals, and ambulatory facilities.

Hotels
Our hotel floor care services include surface polishing, cleaning, restoration, and resurfacing services.

Restaurant Facilities
From the greasy build up on kitchen floors to stone bar tops, we take care of all types of restaurant surfaces.

Other Industries
No matter what industry your in, we have the experience to restore, clean &  maintain your flooring and hard surfaces.









Our Marble Floor Restoration Process
Restoring marble, granite and other flooring varieties can be a multi-faceted, multi-step process.
The process can include:
Cleaning is usually the first step and is performed to remove embedded dirt, scuff marks and wax build-up.
Grinding removes a very thin layer from the stone's surface to eliminate deep scratches, lippage and other imperfections.
Sealing creates protective barrier on the surface of your stone that repels liquid and keep spills and water marks from absorbing and damaging your stone.
Marble honing is simply a method of buffing the stone and creating a more even surface. The finish will be very scratch resistant at this point because it is not glossy.
Polishing gives semi-shining or shining effect to the marble floor. Polishing is done by industrial diamonds, but smaller graded, than while honing.
Normal foot traffic, as well as everyday wear and tear can result in scratches, scuffs and other flaws that dull the shine of your marble floors.
Natural Stone
Maintenance
You Can Count On Us To Keep Your Facility Looking New.
Properly restored floors leave your facilities safer, more attractive, and easier to clean. Therefore, we service a full menu of options, including cleaning, polishing, staining, and application of low maintenance coatings, all tailored to your needs and budget.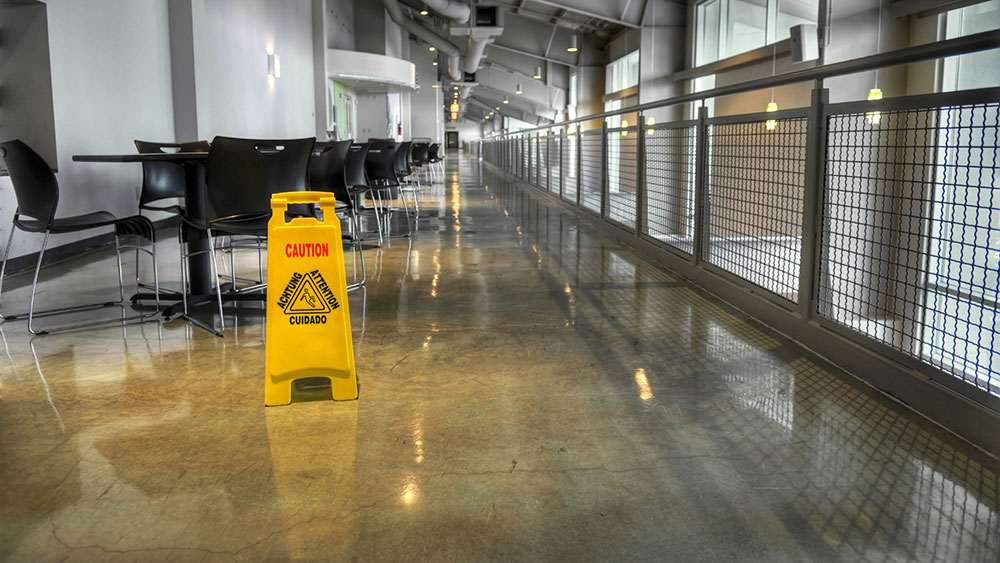 Why Choose Us for your Commercial Facilities Stone Care Services?
Because stone is our passion, we are able to provide innovative and practical restoration and maintenance solutions to even the most challenging issues. St. Louis commercial building owners, architects, property managers, hotel managers, superintendents, facility managers and general contractors have been choosing us for their stone & floor care projects for over 35 years!
View Our Work
See How Beautiful Your Marble Can Be Again!
Our company is certainly proud to partner with our clients in maintaining their facilities. We are proud of all of our clients, however we can't list everyone. However, we bet that you might recognize some of our satisfied clients listed below.